Telecommunications companies focus so much on service quality and delivery that it's easy to overlook the importance of the billing process and the OSS solution. As a backend consideration, billing rarely gets discussed when telcos are reviewing how to improve service for customers. However, not focusing on billing puts telcos at risk for lost revenue and poor customer satisfaction. After all, for many telecom customers, their monthly bill is often the only interaction they have with their providers.
Telecom billing and OSS solutions are vital components of ongoing operations and help carriers maintain healthy bottom lines. The benefits of this decision are so vast, that every telco has different reasons for implementing them. Why do Communications Service Providers buy telecom billing and OSS solutions? Let's take a look at some of the more common scenarios:
Startup companies in need of a new system
Startups are responsible for a great deal of the disruption recently seen in the telecom industry. From fiber providers to over-the-top vendors, smaller outfits have created a lot more competition in this space.
These organizations require efficient billing systems to accurately account for service revenues, automate business processes and effectively manage the limited available resources. This is especially important during the early stages of a business, where margins are typically razor-thin and long-term survival is far from guaranteed. It's important to pick a solution that scales with your business, or it can become a serious issue just as growth kicks in. But speed to market is often just as critical.
Expanding businesses looking for more functionality
Business growth can sometimes be a double-edged sword: There are new revenue opportunities, but there are also new complexities to deal with. For instance, telecoms that branch into new markets will need to account for new charging methods, tax implications and ensuring everything is correctly reflected in billing statements.
In other circumstances, they may launch new services on different networks that need to be billed separately and/or integrated in a new section with other services for a unified bill. These scenarios often necessitate a billing software upgrade to ensure that all variables are considered when generating more complex customer invoices. Telecom billing solutions that parse through a variety of tax requirements and segments data across various network types and markets empowers carriers to accurately charge users for all of their services and display where necessary the service and corporate tiering and hierarchy, along with the requisite summary and detail totals.
Merging telecom companies
Telecom mergers are rarely – if ever – simple endeavors. There are so many factors to consider and systems to integrate that it can sometimes feel like jamming a square peg into a round hole. Billing platforms present a particular challenge as carriers may have multiple systems in place that need to be reconciled under the new organizational structure.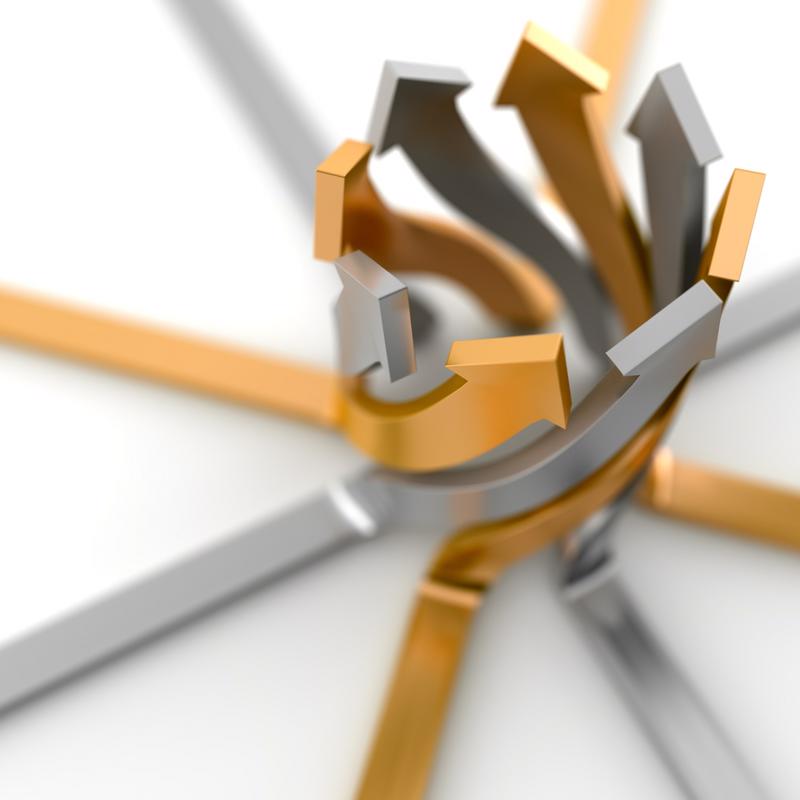 The most elegant solution in these scenarios is often simply dissolving multiple existing platforms into a unified solution – either the best existing system or an entirely new one that can seamlessly integrate with the re-organized business. Streamlining billing systems in this way eliminates the future headaches involved with accounting for multiple legacy platforms during a merger. The difficulty, though, is determining the system that can best meet the wide variety of needs and users, and then implementing quickly in a risk-free manner. Once completed, this approach provides companies with the fresh start they're looking for, while leveraging the most powerful features that may have been missing from older systems.
"Carriers can get more return on their services."
Back-office teams executing on revenue objectives
Back-office teams are under constant pressure to do more than just "keep the lights on." That means providing tangible business value to the organization through technology-based initiatives. One of the more common directives they receive is to help companies meet established revenue objectives.
Finding new ways to generate revenue may seem like a tall order, but implementing a more sophisticated billing and OSS solution can help provide the tools to quickly monetize service offerings, streamline processes and automate operations across the organization. As a result, CSPs will improve customer satisfaction and increase return on their services.
Every organization has their own reasons for investing in telecom billing and OSS solutions, but they all wind up with more precise invoicing processes that keep their bottom lines in good shape.
Contact IDI Billing Solutions today and ask how we can help you enable growth and increase efficiencies.